Welcome to City of Oronogo

City of Oronogo… A Great Place to Call Home!

In the City of Oronogo, we are defined less by boundaries on a map than by the sense of shared values our residents hold dear. Small town values, guided growth, preservation of historical, cultural, and natural heritage are just a few of the core principles that makes City of Oronogo a great place to call home.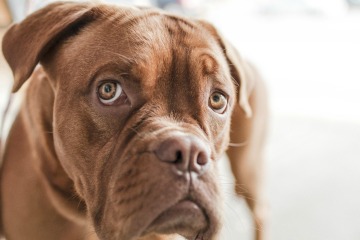 Support Local Animal Shelter
Looking for a furry friend to become a part of your family? Consider adopting a dog or cat from your local animal shelter. An adopted pet will provide unconditional love and companionship to all.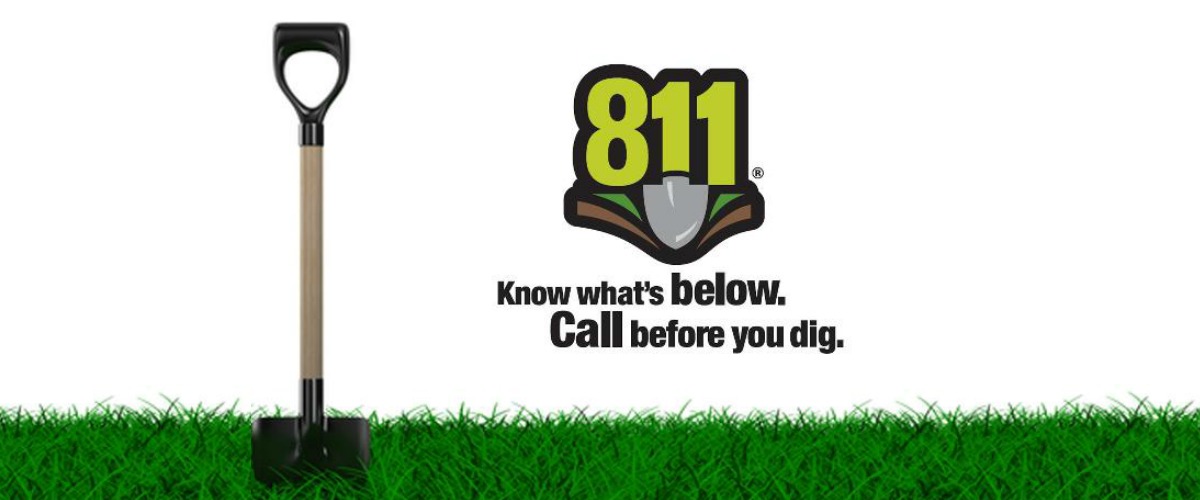 Call Before You Dig
811 is the national call-before-you-dig phone number. Anyone who plans to dig should call 811 or go to their state 811 center's website before digging to request that the approximate location of buried utilities be marked with paint or flags so that you don't unintentionally dig into an underground utility line.
Featured News
City-Wide Garage Sale and City-Wide Clean-Up
3/20/2023
The City of Oronogo will be holding their city-wide garage sale on May 4-6, 2023. Permits are required, fees will be waived. Applications for the city-wide may be submitted after April 15, 2023. The garage sale map will be available after noon on May 3, 2023.
The city-wide clean-up will be held...
FrontDesk is now live.
10/28/2022
Please click the link on the City's Home Page to sign up. This gives you 24/7 access to your utility account. If you previously signed up for ACH you will need to create an account on FrontDesk and re-enter your payment method. You can use a credit card or checking account for the automatic...